Kate Spade New York Stationery SS 2019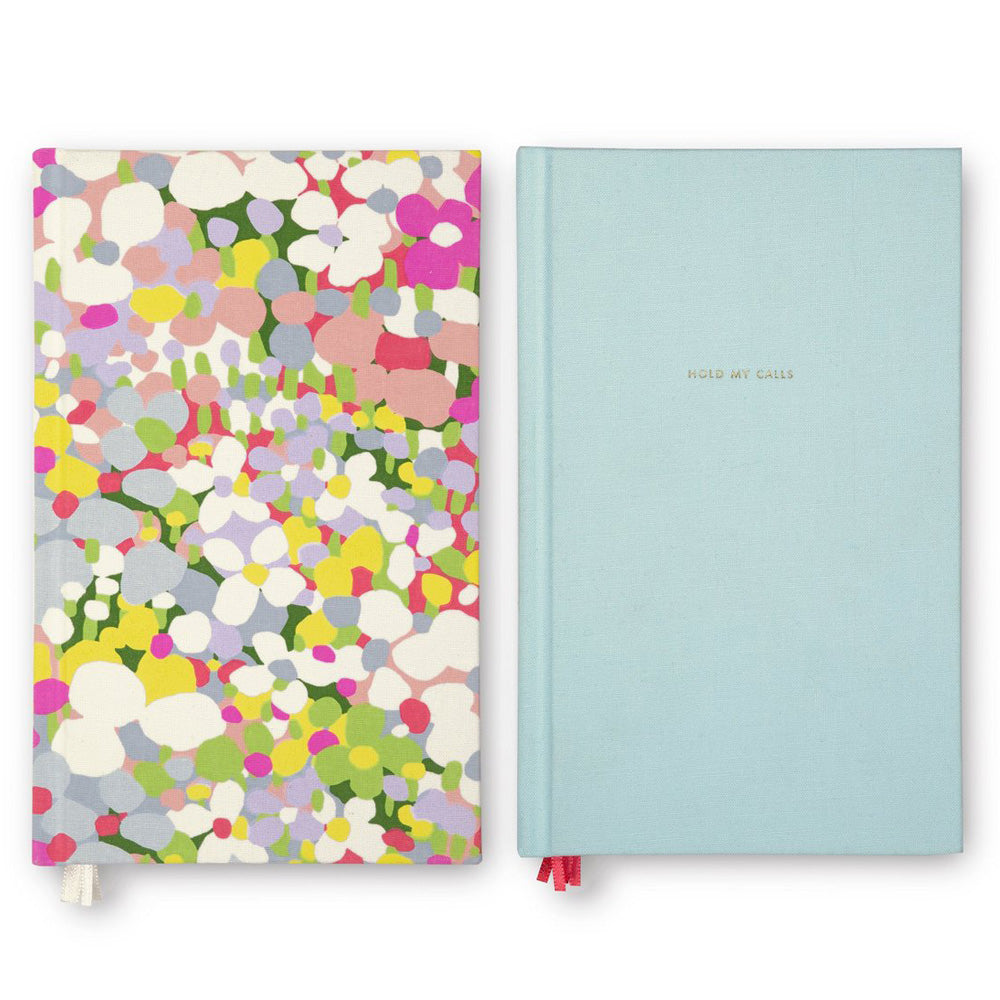 New Kate Spade New York Stationery has arrived! The Spring/Summer 2019 range has arrived and is looking fab! We are loving the new prints and colour palette! The full stationery and homeware range compliments the Womenswear range so you can be the complete fashionista, from your clothes to your desk essentials. 
 Busting with colour and joie de vivre, these cards and matching envelopes will make kind words and well wishes even more memorable! Each set includes 15 folded cards & 15 lined envelopes. 
Sometimes when your pen is so incredibly fabulous, it deserves a little sleeping bag to keep it protected! We are sure this is exactly what the team at Kate Spade thought when creating these beauties. These fab new stylus pens from Kate Spade New York work with a black ink pen and a stylus making them perfect for use on paper or with your device. Oh so practical! 
Bountiful blooms and luscious lip prints adorn Kate Spade Journals, Notebooks and Notepads. We love the charming lip print on this Notepad Folio, plus the print is available on a pencil case, luggage tag and ID clip too! 
A fruity new print called Citrus Twist is adorning the Kate Spade Kitchenware items. Lunch Totes, Tumblers, Recipe Boxes, Recipe Cards, Recipe Books and meal planners are all covered with the Citrus Twist print. 
Kate Spade's much loved Lunch Totes come in two new prints, Floral Dot and Two Tone Stripe. Both pints have matching drinkware available but we kind of like the mix and match approach that Kate Spade have championed this season, plus the Floral Dot print has a whole rainbow of colours to choose from so you can easily match accessories to one of these colours. Another fun addition are the Reusable Shopping Totes available in two different prints and they come with a small pouch which they fold away in to. 
Click here to view the full Kate Spade New York range.